Subsequent to our earlier story about the acquisition of the famous Costa Coffee brand earlier in the year, Coca-Cola is reported by Inside FMCG, to be taking steps to dive the Coke brand directly into the coffee market.  According to this report, soft drink giant Coca-Cola is to release "Coke Coffee" into as many as 25 markets by the end of this year.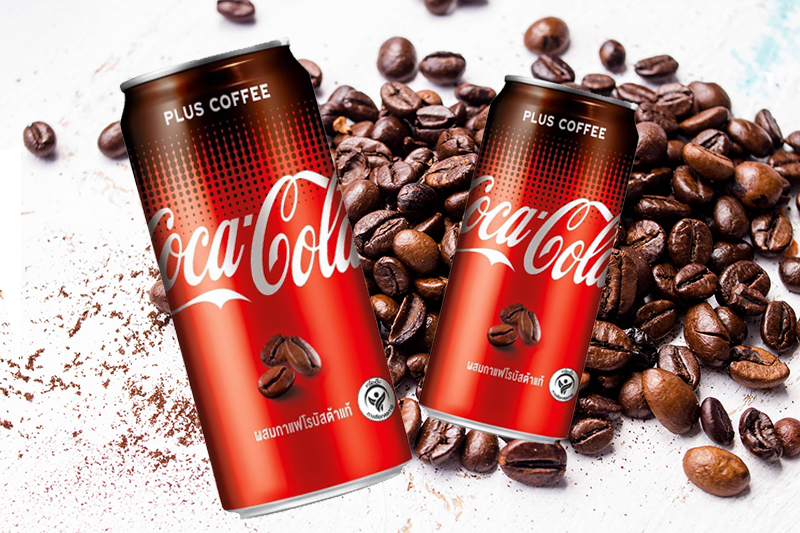 Coke Coffee will apparently contain less caffeine compared to your regular cuppa but will come in a can packed with more caffeine and less sugar than competitors in this space.  Coke Coffee could be set to challenge the traditional energy drink mid-afternoon energy pickup dominated by Red Bull and others.
CNBC reported that Coke Coffee is already available in Vietnam, Brazil and Colombia, but was not sure which new markets would be opening later this year.
PREDICTION: Coke will release Costa Coffee in a can in 2019!